Self care for new mums – how to look after yourself during the first year after birth 
Join milknfizz on Tuesday 27th November to learn self-care advice, tips and hacks from Beccy and Alexis, creators of "The Mother Box" and authors of  'The little book of self care for new mums'  who have over 25 years of experience caring for women through pregnancy and the postnatal period.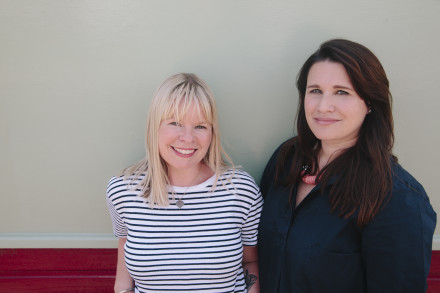 Arrival – Tea, coffee and cake!
Introductions: Alexis and Beccy- 'who we are and what we do'
5 Minute Guided Relaxation
Group discussion:
During the group chat Beccy and Alexis will talk about self-care in the first year after birth and discuss why we can feel overwhelmed, what things can leave us feeling more frazzled and more importantly what can make us feel and cope better
Just some of the topics they can focus on are:
Looking at ways of getting more rest & time out

The importance of building your tribe

Nutrition advice – eating well for energy and health

The use of herbal remedies and essential oils

The importance of movement – stretching out the body, getting endorphins flowing etc. Looking at where we store tension and how to relax those areas.

Calming breath work for quick calming tools.

Maternal mental health, how to know when you need help and how to access this.
Book signing 
After the talk you will have the opportunity to buy a copy of Alexis and Beccy's new book "The Little Book of Self-Care for New Mums which is packed with life-saving tips and tricks to boost confidence and calm frazzled nerves.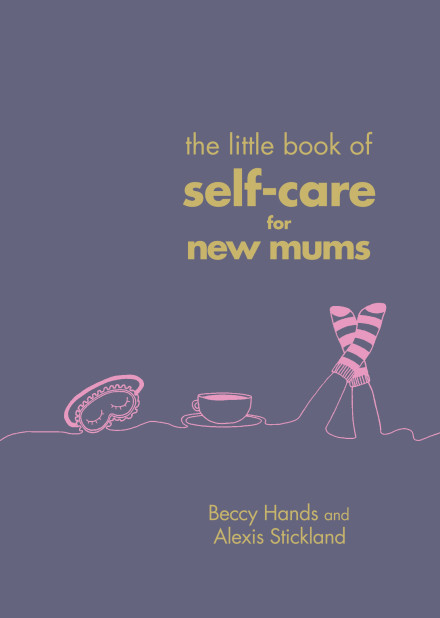 Focusing on the wellbeing of a new mother, its' absolutely full to the brim with self care advice, tips and hacks,  covering everything you need to know about the postnatal period to feel supported, empowered and understood.
From creating cooling breast pads with chamomile tea and super-quick stretches to relieve aching muscles through to nourishing your postnatal body and what to do when the overwhelm sets in, this is the book you can turn to when you need an instant pick-me-up.
Approximately one in ten women will suffer from a perinatal mental health illness, with one in seven experiencing depression postnatally (RCOG & PANDAS). As the conversation grows around this topic, more and more women are starting to reach out and look for support through books, courses and therapy – this book is written by experts who have experienced the pressures of motherhood first-hand. It's incredibly timely and the first to fully answer this need.
Babies welcome!!!
We are delighted that our friends at Gymboree St Albans will be there on the day to provide soft play for the little ones, please just make a note on the booking form of your babies age.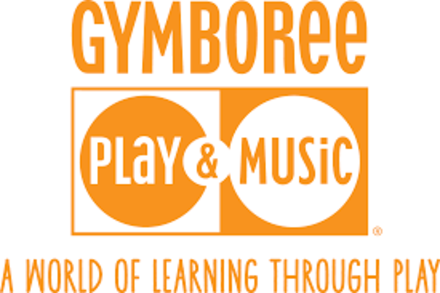 What you need to know

Tickets are £15 early bird and £20 general sale. This includes Tea/Coffee, cake and a milknfizz goody bag with treats for you and the baby
There is only a limited number of car parking spaces outside of the venue however there are roads nearby where you can park (Residents permits don't kick in until 1:30pm)
There is room for buggies/car seats in the room and there are changing facilities onsite.
We look forward to seeing you there! 🙂